Debbie Zaitchik-Samet
Research Fellow
Many patients with Alzheimer's disease – and even some healthy elderly – demonstrate conceptual errors that are characteristic of healthy preschool children (saying, for example, that the sun or the wind is alive). At Massachusetts General Hospital (Psychiatry/Gerontology), I investigate the mechanisms underlying these phenomena in adults, while running parallel studies with young children at Harvard. In both sets of studies, I focus on the effect of individual differences in Executive Function on the acquisition and loss of conceptual understanding.
I study the relationship between language and conceptual development by comparing children with different language backgrounds.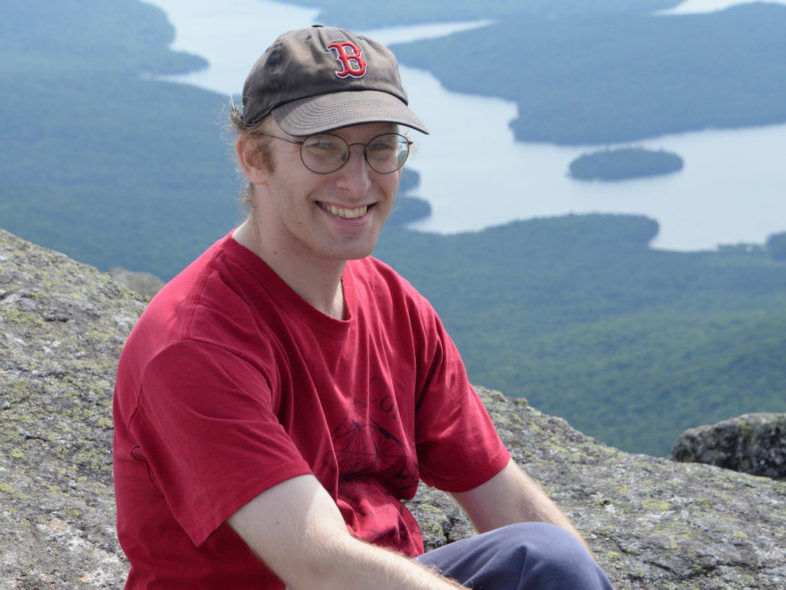 Jonathan Kominsky
Postdoc
The broad aim of my research program is to understand the varieties of causal reasoning in the human mind. I use methods from cognitive psychology, developmental psychology, and vision science. Causality, in different forms, is a topic of interest in all of these domains, and I hope to bridge some of the gaps between them and connect findings from different fields in a more cohesive understanding of the concept of causality.
The overall goal of my research program is to understand the evolutionary and developmental origins of uniquely human thought. Young children and non-human animals share many of the same cognitive abilities. However, as children get older they begin to acquire skills far beyond the capability of non-human animals. I use developmental, comparative, and cross-cultural methods to investigate the primitive mechanisms, uniquely human factors, and cultural innovations that may support the development of our cognitive abilities. Currently, I am investigating the development of complex sequencing and grammatical abilities in children.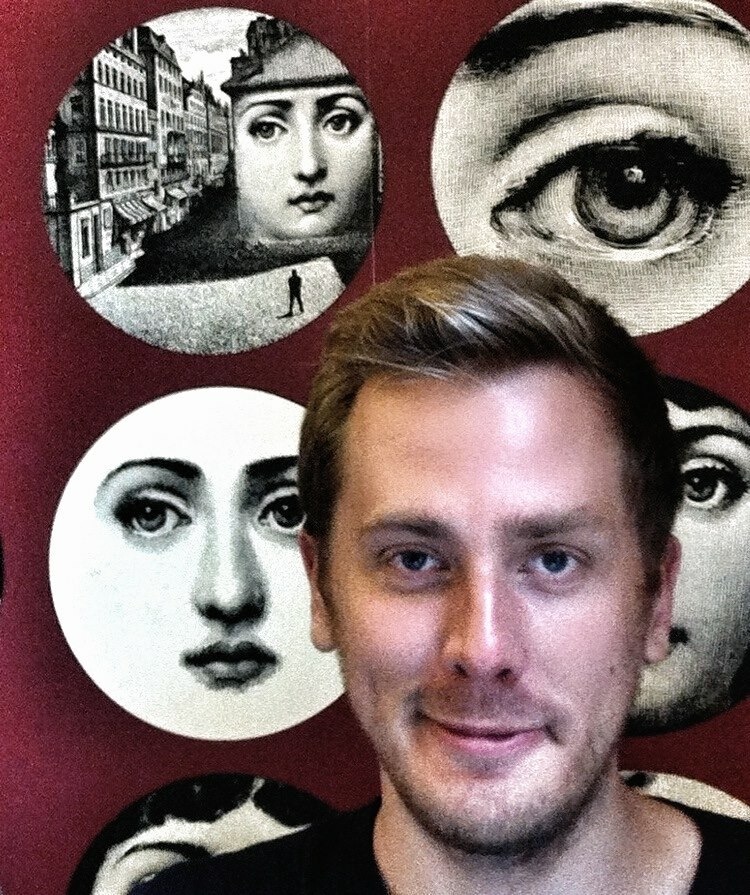 Paul Haward
Graduate Student
Human beings are alone in the animal kingdom in developing an extraordinary repertoire of intricate kind representations during the earliest stages of development—representations for kinds of things like dogs, watches, cities, and mountains. A normally developing young child takes as input experience with particular things she encounters, sometimes only one or two particular things, and outputs a representation of an entire category that can then, in principle, apply to indefinitely many novel instances. In my research, I study the structure of these representations, with a particular focus on the formal aspects of representational structure: those aspects of representational structure that are unique to kind representations, originating from a dedicated kind system. Questions I look to address in this research program include: i) What innate constraints are there on the structure of kind representations? ii) All kind representations (e.g., dog) are organized into kinds of kinds, or domains (e.g., animal); which domains are children sensitive to, and why are they sensitive to these domains and not others? iii) The human cognitive system is invested with kinds that emerge early in development and across a variety of cultures and natural languages, but humans also construct scientific kinds (e.g., particle); what are the similarities and differences in early emerging and scientific kind representations? Are they supported by the same mechanisms, or different ones? iv) Kind representations, encoded as count nouns, interface with the combinatorial syntax and semantics of natural language; what format is required for kinds to be used in this manner? I answer these questions by using methods that assess the child's explanations, normative expectations, and generalizations over known and novel kinds.
Ivan Kroupin
Graduate Student
I am interested in how our assumptions about and expectations of our current context guide which representations and executive processes we bring to bear on engaging with the world. Specifically, I focus on how these expectations may develop across childhood and differ across cultures.
Integrating this kind of change with existing cognitive science literature, I take as case study-situations tasks used to assess various basic cognitive capacities (relational reasoning, use of linguistic concepts, executive functions). Thus my overarching question is how our basic cognitive capacities shaped - both in their internal structure and in the ways we tend to deploy them - by the expectations we have of the world.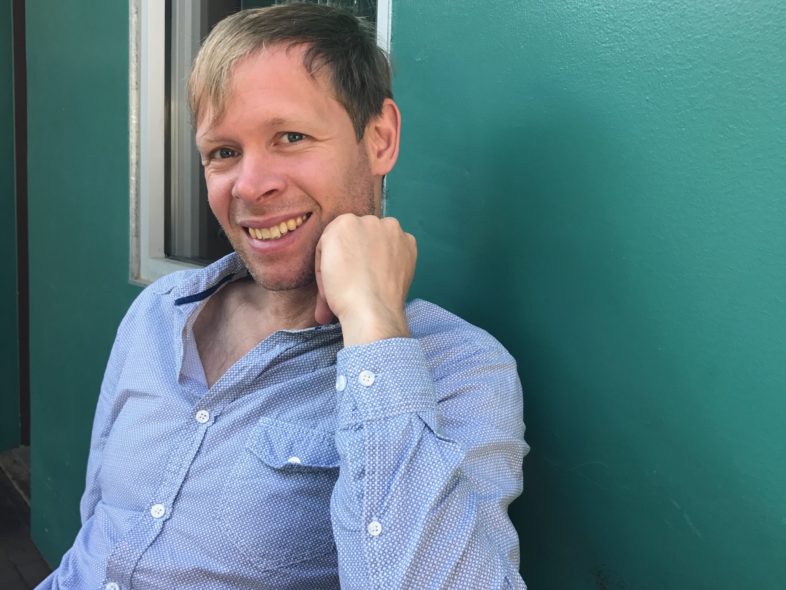 Brian Leahy
Graduate Student
When do children correctly distinguish the possible from the impossible? Do children represent possibilities the same way adults do? How does their understanding of possibility relate to their understanding of probability? We must be sensitive to possibility and probability to navigate a world of uncertainty. My research uses psychological, philosophical, and linguistic methods to explore how these concepts develop.