Senior Lab Members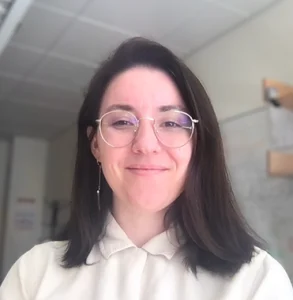 Ashley Thomas
Assistant Professor
[email protected]
Ashley's research is focused on how humans think about social relationships across development, answering broad questions such as "What is caregiving?" and "How do people think about social change?". Check out Ashley's website for more information about her work!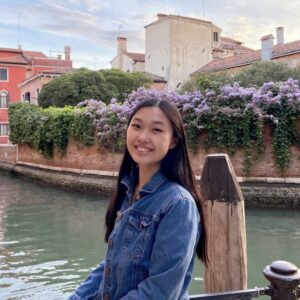 Emma Yu
Lab Manager
[email protected]
Emma graduated from Boston University in 2023 and is planning to apply to PhD programs in the future. She is broadly interested in social cognitive development, particularly how young children young children think about emotions in relation to fairness and within social relationships.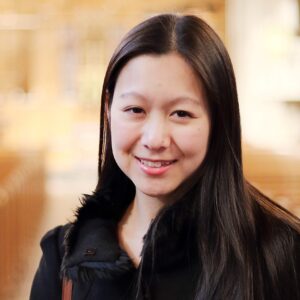 Ashley Leung
Postdoctoral Fellow
[email protected]
Ashley is a College Fellow in the lab, conducting research on the role of communication in infants' early social cognition. She received her PhD from the University of Chicago, where she studied children's communicative development, and the role that parents play in supporting children's language learning.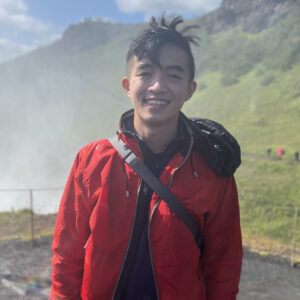 Brandon Woo
Postdoctoral Fellow
[email protected]
Brandon's research program asks how humans come to understand others' actions and minds, particularly in social contexts. Through studies of infants and toddlers, his research aims to reveal our early-emerging knowledge of other people and to characterize the developmental foundations of human learning, cooperation, and social life more broadly.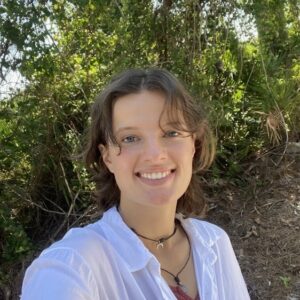 Mack Briscoe
Graduate Student
[email protected]
Research Assistants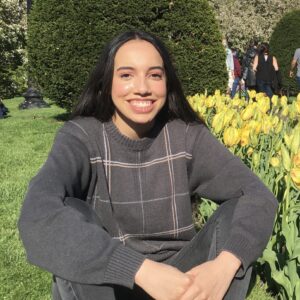 Mia Taylor
Class of 2024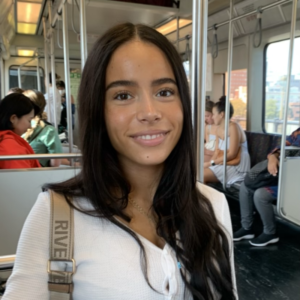 Andrea Ventura
Class of 2024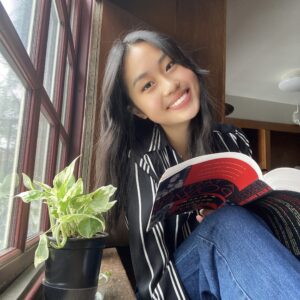 Kaitlyn Tsai
Class of 2025