New Online Studies!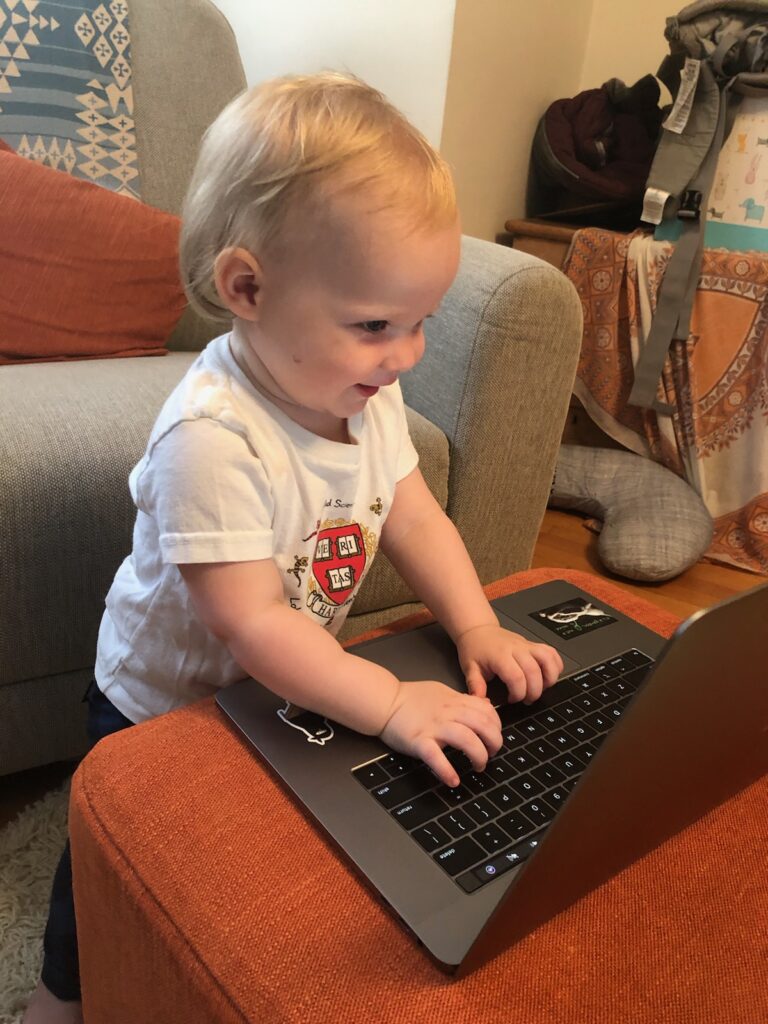 What do I need to know?
We have studies for infants and children that can be done 100% online from the comfort of your home, through Harvard's secure Zoom platform.
Studies are available for infants and children from 3 months to 13 years of age.
Infants watch short videos while sitting with a parent. Toddlers and children play games with a friendly lab member.
Parents are welcome to observe all studies. For some studies, we will need your help holding your child or presenting toys or other objects.
Most studies involve a single 10-30 minute session.
Our research explores infants' and children's developing understanding of physical objects, of number and geometry, of language development, of their own actions and the actions of other people, and of social interactions and relationships!
We will send you an electronic $5 gift card and a participation certificate after your child's online study.