---
---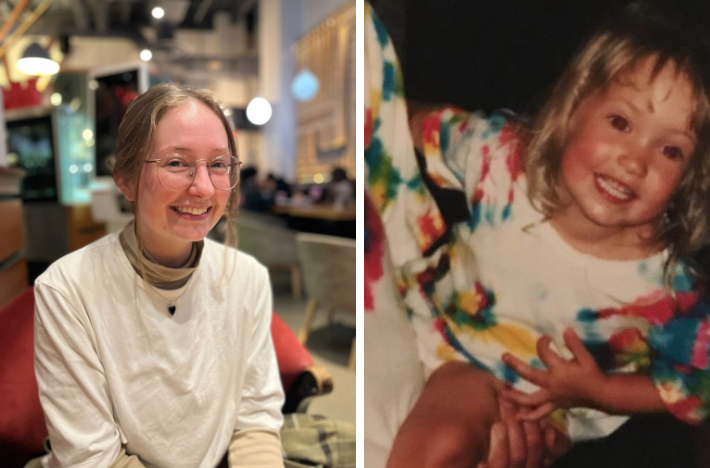 ---
Graduate Students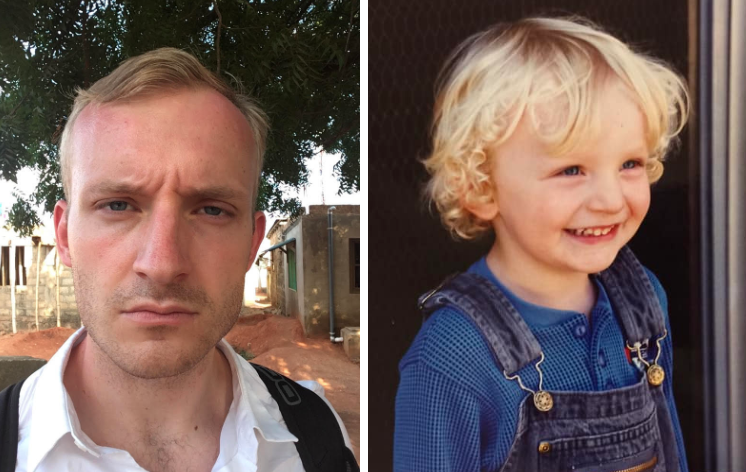 Joseph Coffey
6th Year PhD Student
In order to learn language quickly and efficiently, children must be able to take advantage of the learning opportunities that are available in their surroundings. Because these opportunities vary greatly across households, communities, and cultures, children need to be flexible and adaptive in how they learn from those around them. My research investigates how the kinds of input children encounter shape the ways they learn from others, as well as how that input is affected by the values and beliefs of their caregivers and communities.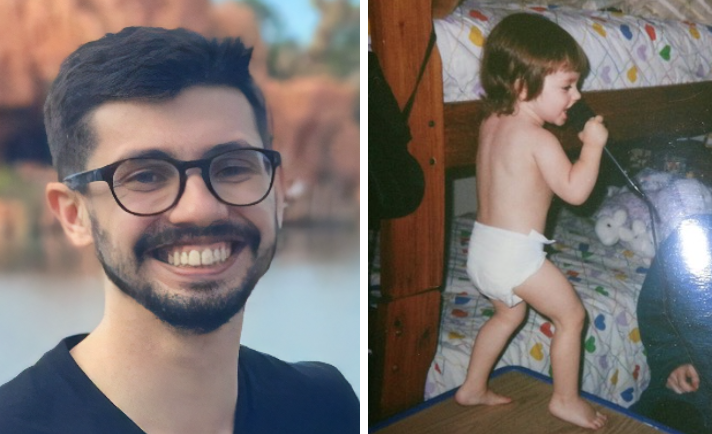 Anthony Yacovone
6th Year PhD Student
Nothing in nature exists in isolation—this includes human language, which unfolds moment-by-moment in rich environments. My research investigates how humans integrate knowledge from their surroundings (e.g. perceptual, conceptual, and linguistic inputs) to draw inferences about the world. Currently, I focus on how this integration between language and context is implemented in the brain, and how this system functions and malfunctions in real-world contexts.
Simge Topaloğlu
5th Year PhD Student
My research focuses on the acquisition of semantics, specifically on how young children converge on an adult-like interpretation of sentences with complex semantic content. I am also interested in finding out whether and how children are able to integrate multiple sources of linguistic information (prosody, pragmatics, etc.) to comprehend sentences.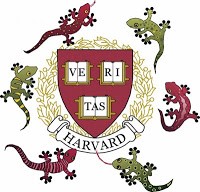 Maggie Kandel
5th Year PhD Student
I am interested in studying language acquisition as a way to investigate the fundamental properties of human language as well as the mechanisms responsible for language comprehension and production.
---
Postdoctoral Researchers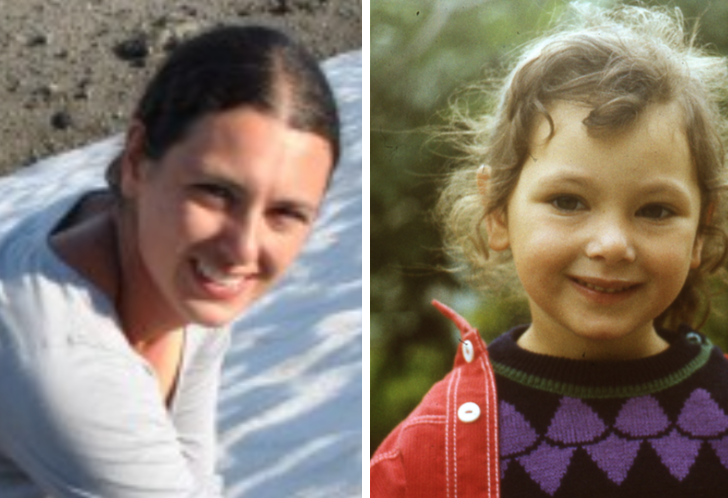 Tanya Levari
Post-Doctoral Researcher
Every sentence that we hear and understand requires us to integrate information from a wide variety of sources: from the words, the grammar, the intonation, the context, etc. I am interested in understanding the mechanisms that make this possible and their development across the lifespan by studying online sentence processing. My current work focuses on the role of executive functioning in online ambiguity resolution.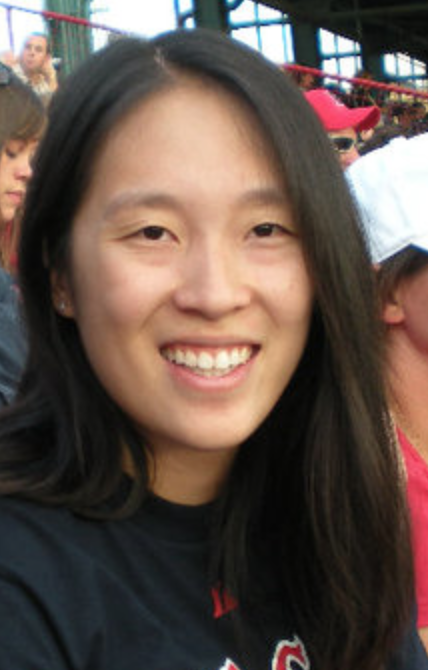 Annemarie Kocab
Post-Doctoral Researcher
A unique property of the human mind is that it is capable of creating and acquiring languages. All groups of people have symbolic systems capable of expressing complex events and beliefs about the words, their past experiences, and their future aspirations. No other animal has a communication system with the scope and complexity of human languages, and no other animal can acquire such as system as readily as we do. What properties of the human mind give rise to language? How does the structure of language reflect the structure of the mind? What role do social interactions play in the emergence of language? I explore these questions by studying an emerging language, Nicaraguan Sign Language. I also look at parallel questions using language creation paradigms with children and adults in the laboratory.
---
Research Assistants
Tim Guest
Research Assistant
Tim is an undergraduate psychology student from the University of Bath on placement here at the Snedeker Lab. He is particularly interested in neural responses to language, and is focussing on utilising large language models to explore whether the human online predictive system purely relies on the statistical frequency of words in language.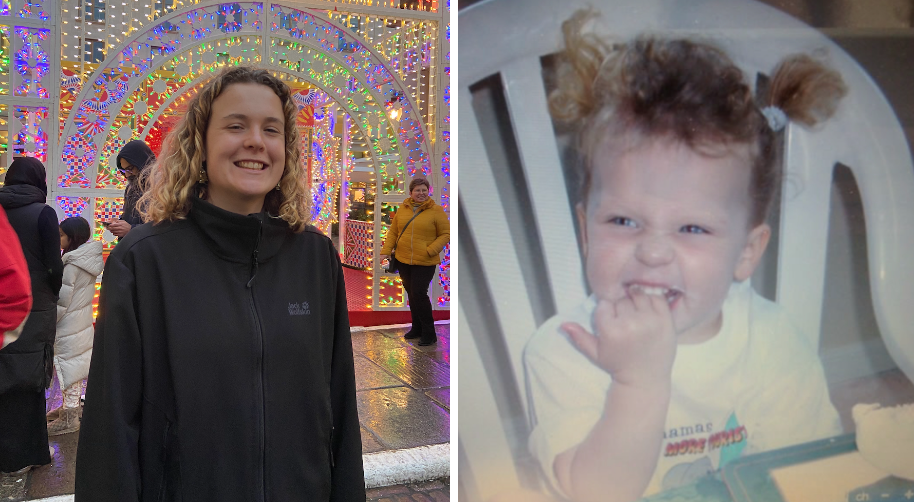 Ellie Muir
Research Assistant
Ellie is an undergraduate psychology student from the University of Bath on placement here at the Snedeker Lab. She is interested in how executive dysfunction might impact pragmatic language processing, specifically how individuals with ADHD compute scalar implicatures and how working memory plays a role in this process.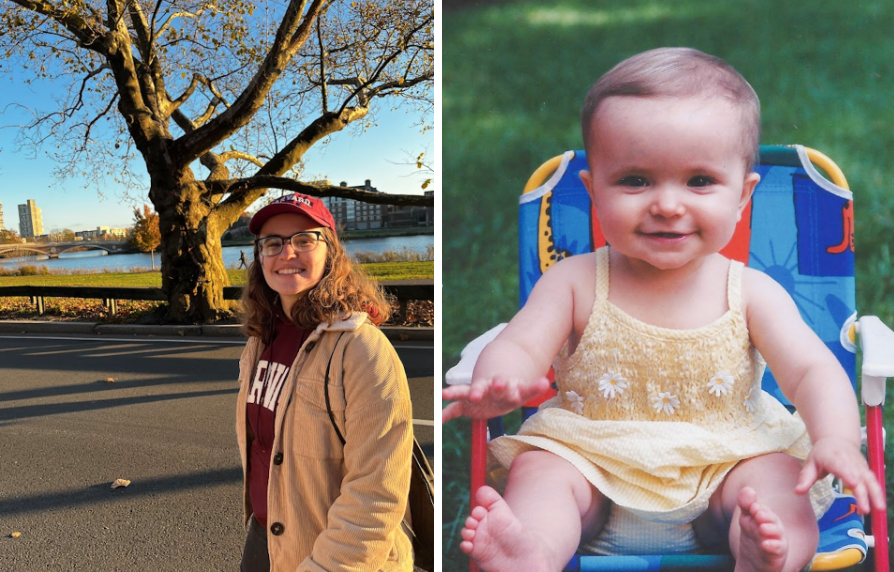 Sydney Lang
Research Assistant
Sydney is a Linguistics concentrator on the Mind, Brain, Behaviour track at Harvard College (Class of 2024).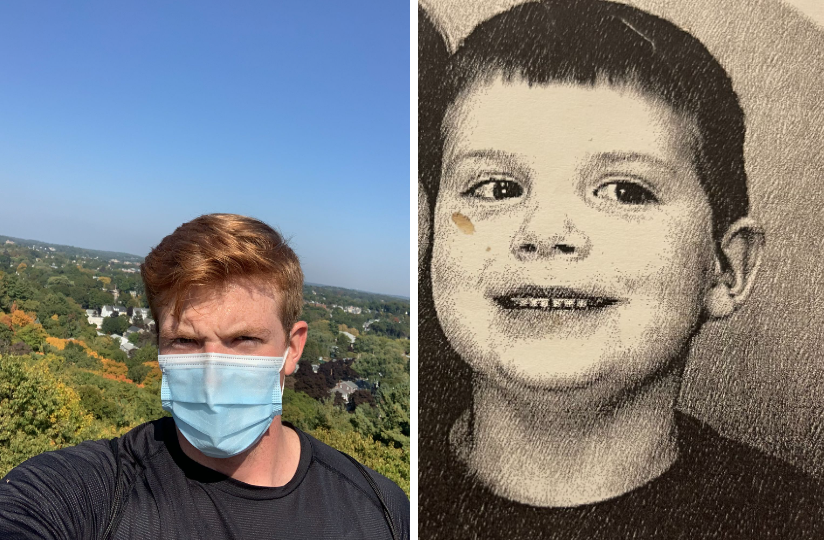 Jarom Larman
Research Assistant
Jarom is a Neuroscience concentrator at Harvard College (Class of 2024). He is interested in language development, with a particular focus on the use of discourse and sentence cloze in children and bilinguals compared to adults.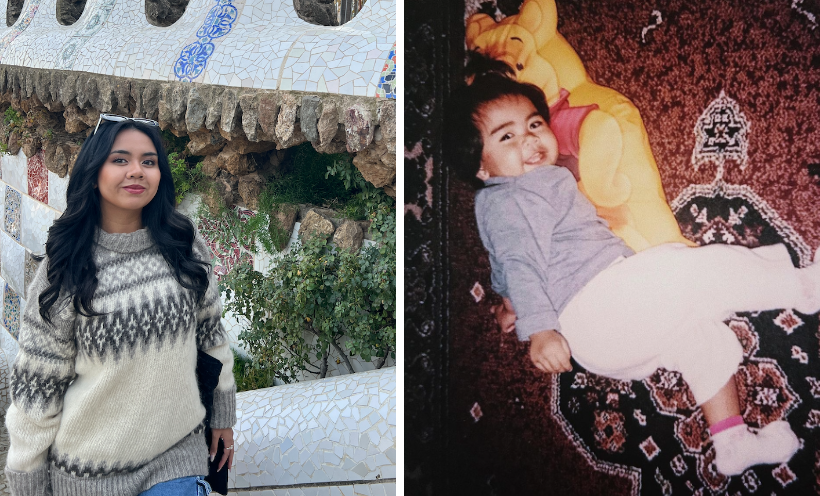 Iandra Ramos
Research Assistant
Iandra is a Psychology concentrator at Harvard College (Class of 2024). She is interested in the relationship between working memory and linguistic prediction.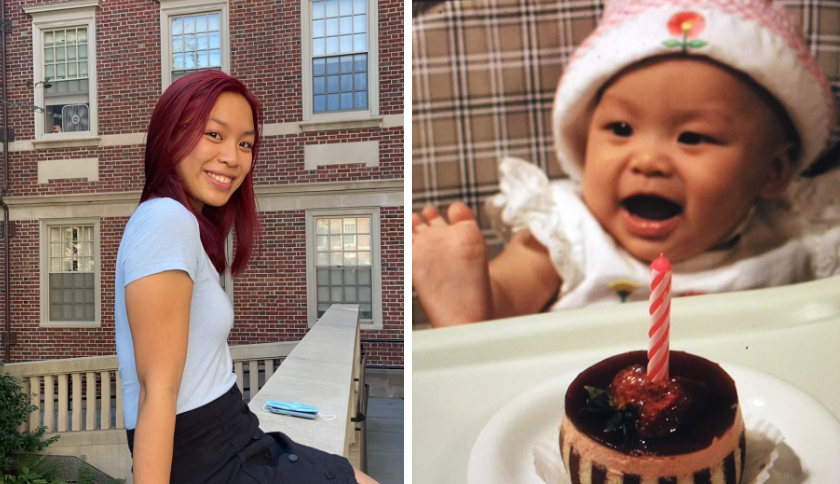 Joanna Lau
Research Assistant
Joanna is a Neuroscience and English concentrator at Harvard College (Class of 2023). She is interested in how people use context-based prediction in understanding language.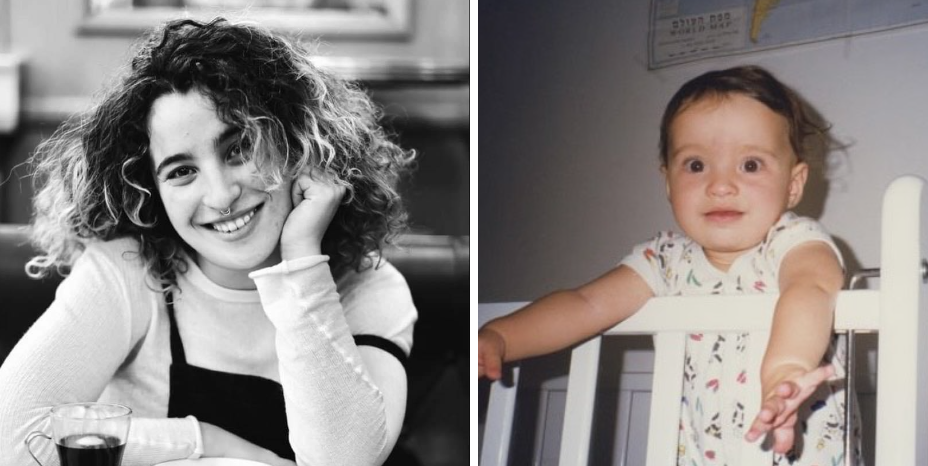 Sara B
Research Assistant
Sara is interested in everything pertaining to the language function in the brain, more specifically — in the questions of the internal architecture of language system, localization of different aspects of linguistic perception, etc. Currently, she is assisting on a project researching predictive linguistic processes in autistic and neuro-typical individuals.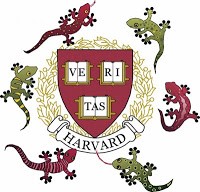 Danielle Novek
Research Assistant
Danielle is a Linguistics concentrator at Harvard College (Class of 2024).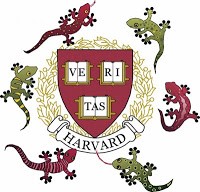 Mataya Philbrick
Research Assistant
Mataya is a Linguistics concentrator at Harvard College (Class of 2024).